Answering Your Burning Financial Planning Questions!
Financial planning can feel intimidating and many are uncomfortable asking common questions. Visit this page often to get answers to the questions that may be on your mind.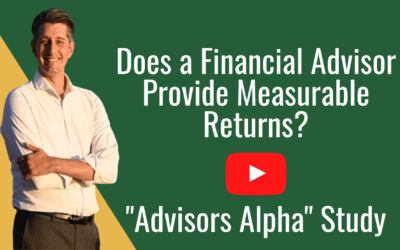 Listen as I discuss the Vanguard "Advisors Alpha" study that describes the measurable returns that are possible with a financial advisor guiding you in your financial plans.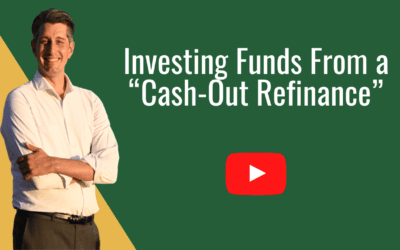 The "cash-out refinance" is growing in popularity. Learn more about investing funds from the more and more common cash-out refinance and see how it may benefit your financial plan.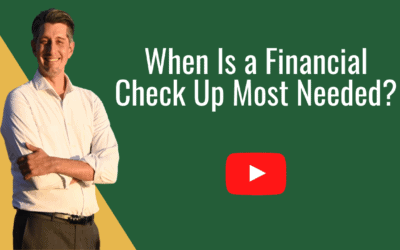 When is the best time to build your financial plan? Learn when you should make your financial plan to help secure your financial future.
Schedule a free consultation.
Meet for a comprehensive review of your current finances and future goals, and then implement a plan that helps you reach those goals.
Take comfort in knowing you've finally taken control of your financial future and that you have me in town to help keep you on track.